There is truly no woman who can ever assure that her man is hers forever.
In today's society, there are numbers of couples who are happy together for just a couple of times but after a while, they end up separated, and worse, some men get attracted to other women around them.
Good thing that their things you can do to avoid this. There are now ways on how to keep a man interested in you and only you forever.
They say that if a man really loves you, he will love you on both of your best and worse.
No arguments with that. However, men are men and naturally, they easily get attracted to other women and they easily get bored even in a relationship, especially if they notice that you are not putting effort into him.
Here are the best things you can do on how to keep a man interested in you forever.
Keep up your looks. Men feel confident if his girl is confident with herself in the first place.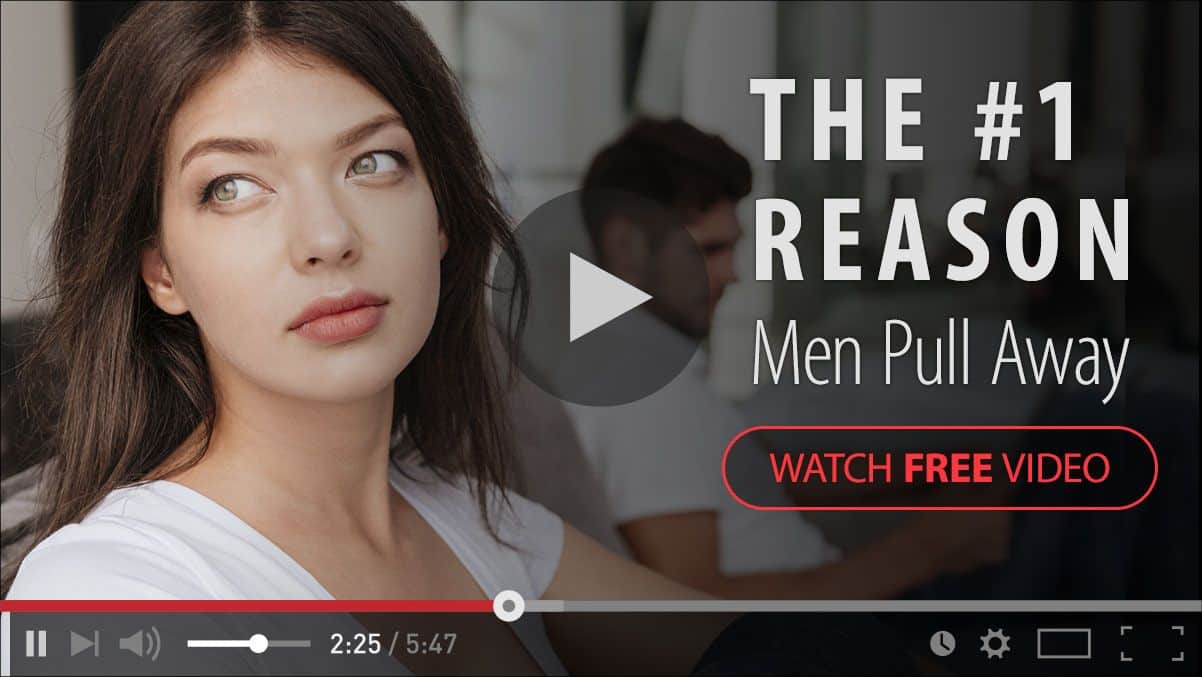 So whatever body size you have, be it skinny, bumpy, little or big, try to keep your look at its best. Wear simple makeup, impress him with your dress, and expose a little of your flesh.
Never get this attitude of forgetting to do these things just because he is now with you. If you don't want him to look for other girls, try to impress him every day with your looks.
Keep up your attitude. Attitude is another thing that will make him interested in you forever.
So keep up what he saw on you the first time you get along. Bear in mind that a girl with frequent attitude changes is a big no for men in general. So maintain it well. Get limitations and space.
Give him attention. Men want to chase but make sure you never play too hard to get. Men have hearts too like you, they get hurt and they get intimidated just like you. So let him love you and love him back.
The best thing to do is to let him know and feel that he is the only one for you and that you are the only one for him.
Show him respect. Respect is what a relationship keeps going and likewise what gets a man interested in you for long. Respect him for what he does.
Like for instance, when he wants to socialize with friends, he wants time for work or even for himself, allow him to do so. This shows how much you respect him as your man and likewise trust too.
How to keep a man interested in you forever is just a piece of cake if you know exactly how.
That is why if right now you don't know the secrets yet, better hang on to these tips right away for you to let him stay with you for the rest of your life and worry no more for that other-woman possibility.
P.S> Would you like to learn how to captivate a man with your sharp wits and your kind heart… and never have to worry about just being wanted for sex again?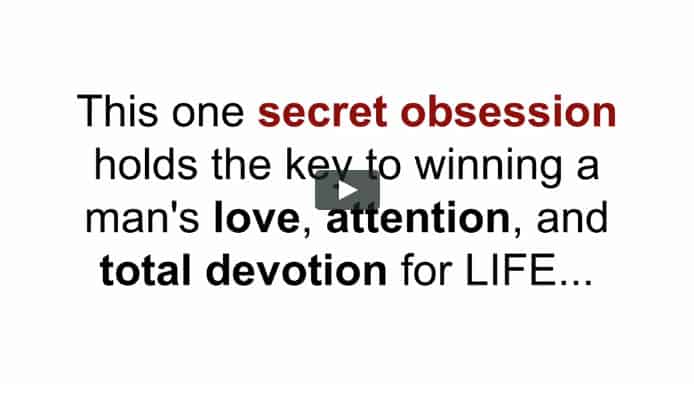 Would you love to have a man in your life who is fully committed to you, a man who treats you special, gives you comfort and security… and simply asks you how your day was?
Were you in a relationship that has ended or is in shambles and you want to repair things? If you answered, "YES" to any of these questions, I have some exciting news for you…
Recently, I've discovered what I like to think of as a "man manual" that literally ANY woman can use to help her both CATCH and KEEP that great guy when he comes along.
Article Source: http://EzineArticles.com/5768191 by Fianne_Sampleyhttps://EzineArticles.com/expert/Fianne_Sampley/895072